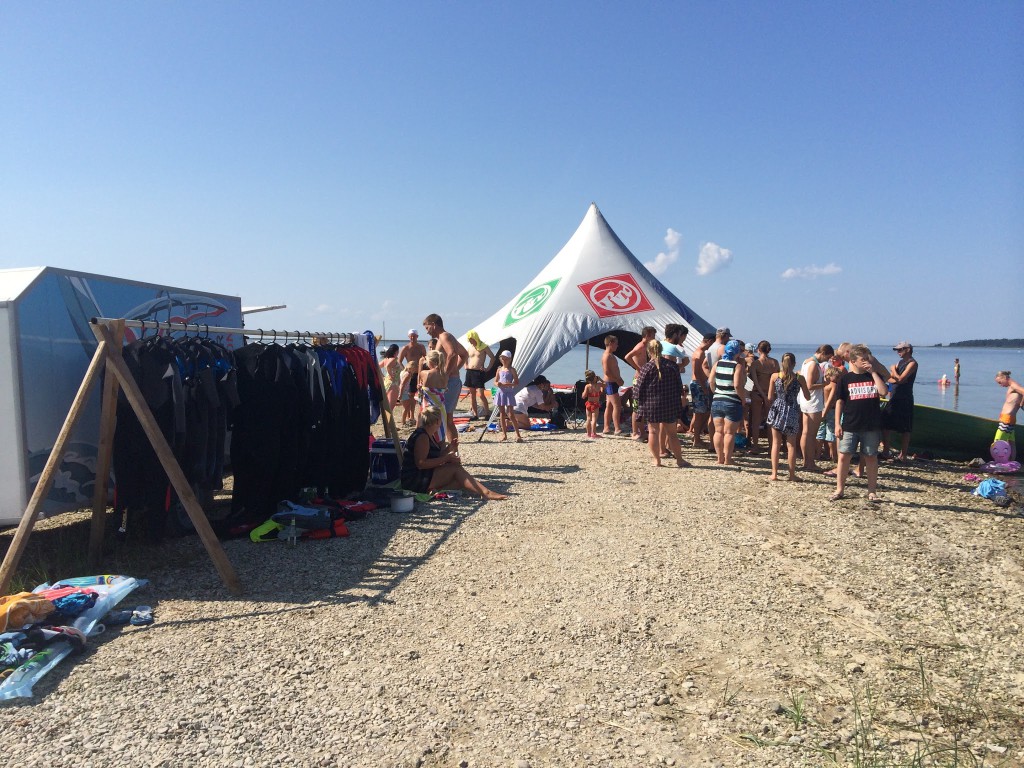 Planning Company summer days or would like to motivate and reward Your team?
Trying to organize an extraordinary bachelor or bachelorette party?
Thinking of a Birthday party that'll bring a wide smile back to your face even after 20 years?
Get in contact, if You feel that windsurf is the missing part of Your memorable party!
Together, we'll find the perfect solution for You!